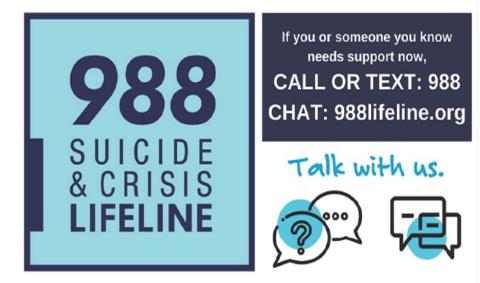 988 Suicide and Crisis Hotline
Available 24/7
Hotline/Chat can be used in crisis situations for mental health, suicide prevention, assistance in finding local support, and for those concerned about the mental health of a loved one. All lifelines and online chats are free of charge.
988 Suicide & Crisis lifeline can assist individuals with neurodivergence, veterans, black mental health, maternal mental health, youth, disaster survivors, Native Americans & Alaskan Natives, loss survivors, LGBTQ+, attempt survivors, deaf, hard of hearing and hearing loss, and ayuda en Español
For more information, please go to: https://988lifeline.org/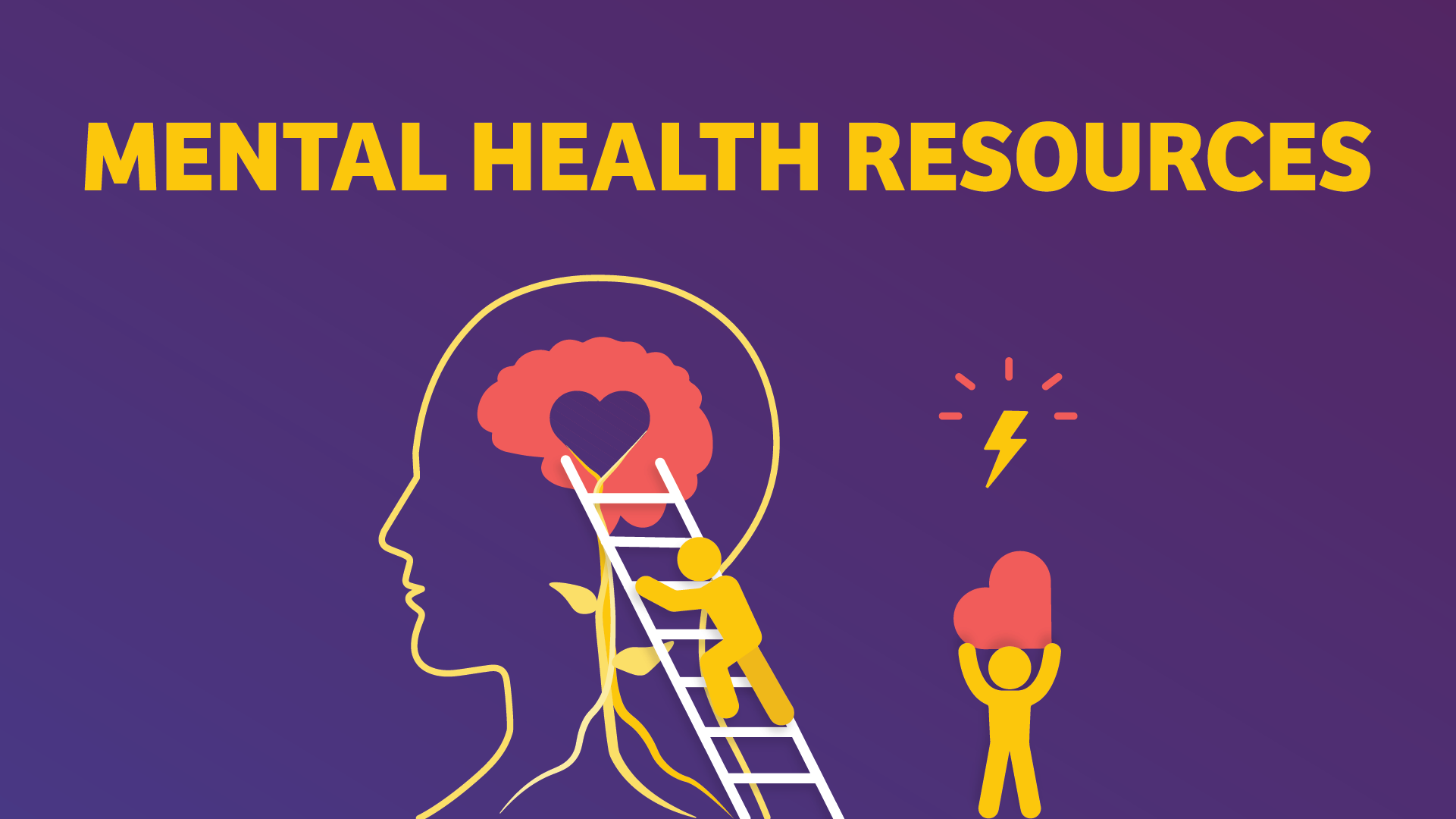 Please click for PDF of:  hotlines, emergency services, and resources
Hotlines/Chats are available for free and are confidential. Please check time schedule for resource
Hotlines, Emergency Services, and Resources.pdf
Hotlines and State Resources.pdf
Mental Health Resources
Mental health services in Michigan are coordinated through local Community Mental Health (CMH) Services Programs. To access a list of contact information for your local program, click HERE (This will redirect you to the MDHHS website).
Community Mental Health has access to Medicaid paid benefits that other mental health providers do not, such as higher or unlimited appointments, respite services, and other specialized programs including:
Mental health services for adults and children
Individual and group therapy
Referrals to other agencies for services
Community Mental Health priority populations are:
Persons with serious mental illness, serious emotional disturbance (SED), intellectual/developmental disability or addictive disorders
Persons with Medicaid
Persons who meet the qualifications above that are under insured
Must meet medical necessity criteria outlined in the Medicaid Provider Manual
Community Mental Health services that can support child welfare youth:
Waiver for children with SED
Wraparound or case management services
Intensive crisis stabilization services for children – see local CMH website for phone numbers.
Questions? Contact Claudine Falkowski at falkowskic@michigan.gov or 517.335.6592