1-855-MICHKIDS (642-4543)
Program Hours:
Monday, Tuesday, Thursday and Friday: 8:30 am – 5:00 pm
Wednesday: 8:30 am – 7:00 pm.
Get in Touch!
---
Interested in getting more information on a GROW Training, Upcoming Event, or getting a Navigator? Fill out our request form to be placed in touch with someone in your area.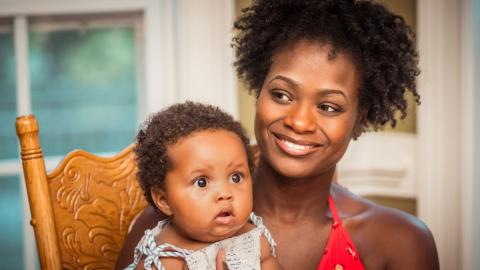 Frequently Asked Questions
Have general questions about who is eligible to foster? Want to know the difference between foster care and adoption? Find answers to these, and more common questions over on our FAQ page.
Website Information
---
To submit edits to the website including orientation dates, GROW date information, support groups, training and events, or agency contact information, please email FCNPWebUpdates@judsoncenter.org
Download the GROW Training Dates Web Template HERE
Download the Support Group Dates Web Template HERE
Download the Agency Orientation Dates Web Template HERE
Download the current GROW Referral Form HERE
Counties
Lower Peninsula: Alcona, Alpena, Antrim, Benzie, Charlevoix, Cheboygan, Crawford, Emmet, Grand Traverse, Iosco, Kalkaska, Leelanau, Manistee, Missaukee, Montmorency, Ogemaw, Oscoda, Otsego, Presque Isle, Roscommon, Wexford
Regional Resource Team Agency
Wellspring Lutheran Services
Phone: 989-732-1040
GROW Referrals: GROW-RRT1a@WellspringLutheran.com
RRT Supervisor: kwilde@WellspringLutheran.com
Counties
Alger, Baraga, Chippewa, Delta, Dickinson, Gogebic, Houghton, Iron, Keweenaw, Luce, Mackinac, Marquette, Menominee, Ontonagon, Schoolcraft
Regional Resource Team Agency
Great Lakes Recovery Center
Phone: 906-228-6545 ext. 1915
GROW Referrals: GROW@GreatlLakesRecovery.org
Program Director: DBurns@GreatLakesRecovery.org
Counties
Arenac, Bay, Clare, Clinton, Eaton, Gladwin, Gratiot, Huron, Ingham, Isabella, Lapeer, Midland, Saginaw, Sanilac, Shiawassee, St. Clair, Tuscola
Regional Resource Team Agency
Ennis Center
Phone: 248-484-3640
GROW Referrals: R2PRIDE@EnnisCenter.org
Navigator, GROW, & Recruitment Supervisor: Katie.Lipka@EnnisCenter.org
Program Director: lori.lambertsen@enniscenter.org
Counties
Allegan, Barry, Berrien, Calhoun, Cass, Ionia, Kalamazoo, Lake, Mason, Mecosta, Montcalm, Muskegon, Newaygo, Oceana, Osceola, Ottawa, St. Joseph, Van Buren
Regional Resource Team Agency
Family Enrichment Center
Phone: 269-441-0026
GROW Referrals: RRT3GROW@FECFamily.com
FCNP Supervisor: Bonzo-Tuinier@FECFamily.com
Recruitment and Retention: MDulaney@FECFamily.com
Program Director: TThrash@FECFamily.com